Coats Surety has been providing expert knowledge and family-oriented service to a variety of contractors, developers, and clients in need of surety bonding since 1992. Our stable of quality surety markets and the long-standing relationships with our underwriters and other professionals in the field have established Coats Surety as a preferred surety bonding agent in Southern California. Regardless of the size and scope of your firm or your individual needs, we endeavor to provide a hassle-free experience with the very best service and expertise in the industry.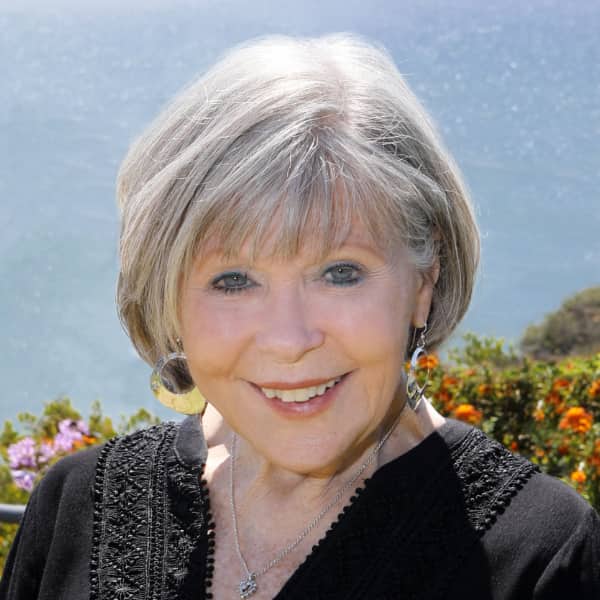 Linda Coats
Linda has been a surety professional for more than half of her life and has enjoyed the unique perspective as a woman in a predominately male-dominated industry. Her dedication to her family has influenced how she treats her clients and has helped her stand out as a caring individual with a sincere interest in helping others succeed. Linda enjoys spending time with her friends and family, including two sons and seven grandchildren.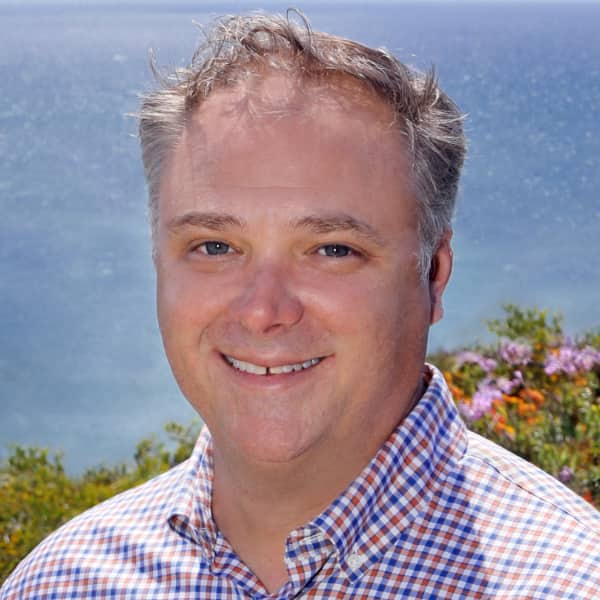 Matt CoatS
With over 25 years of work experience, Matt has worked for some of the leading companies in customer service. Matt earned his BS in Earth Sciences from the University of California, Santa Cruz and enjoyed a brief stint as a high school teacher in La Mirada. His education in math and engineering have provided a solid base in appreciating the various aspects of construction. Matt is married with two children and enjoys making music and spending time outdoors.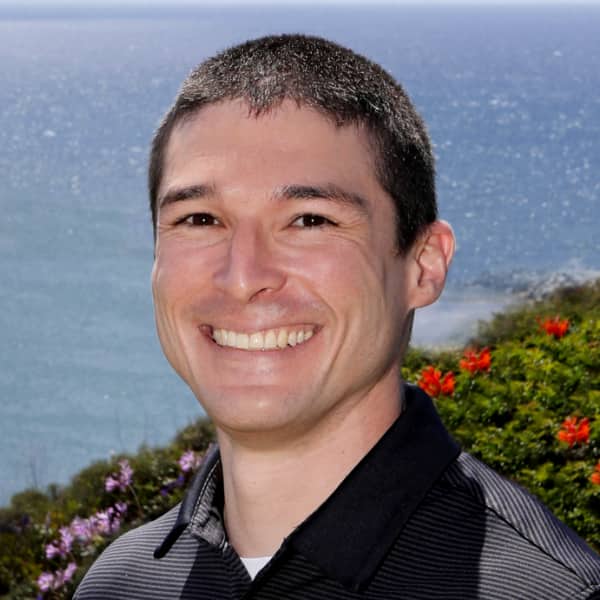 Ryan Butterfas
Ryan is new to the surety industry, but has a background in customer service, human resources and telecommunications. He earned his BA in Sociology from the University of California, Santa Cruz. Ryan enjoys traveling and spending time with friends and family. He is passionate about helping people and looking forward to a long career in surety.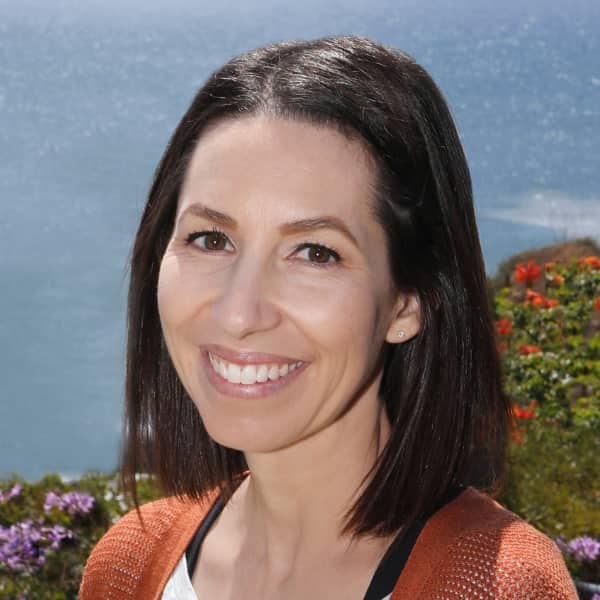 Summer Reyes
Summer brings over a decade's worth of surety experience to the team and supports all aspects of the business, including bond execution and management, license compliance, accounting services, and more. Summer earned her BA in Anthropology from Cal State Fullerton and has previous experience in finance and retail.
OUR HISTORY
Coats Surety began operations in 1992 as Linda D. Coats Surety Insurance Services, Inc. Its founder, Linda Coats, started her surety career in 1975 at a small insurance agency, then transitioned to an account manager at a large, national brokerage firm. She didn't like the impersonal treatment her clients received by the larger corporations, and wanted to provide more personalized service. With the support of many colleagues from all facets of the industry, she started her own company. To this day, Coats Surety still has many of her original clients.
In early 2006 Linda's son, Matt Coats, was hired as an underwriter trainee by a large, international insurance company, and was provided with extensive training as a surety bond underwriter in both construction and subdivision surety bonds. Matt joined Linda in late 2008 to form one of the only mother and son surety agencies in the country. Together, they provide a unique experience for their clients with hands-on, concierge-level service, and a dedication to customer satisfaction.