SURETY BOND SERVICES
For more than 20 years, Coats Surety has been dedicated to providing surety bond expertise to our long-term and satisfied clients. As an owner-operated family agency, we are personally invested in the success and growth of your business.
Instant Issue Bonds
CA Contractors License Bond
CA Notary Bond
CA Tax Preparer's Bond
CA Waste Tire Hauler Bond
CA DMV Defective Certificate of Title Bond
WHAT KIND OF BOND DO YOU NEED?

CONTRACT BONDS
Bid, Performance, Payment, Maintenance & Warranty

COURT BONDS
Judicial, Fiduciary, Release of Lien, Release of Stop Notice

SUBDIVISION BONDS
Contract Bonds, DRE Bonds

PERMIT & ESCROW BONDS, FINANCIAL GUARANTEES & MORE
License & Permit Bonds, Financial Guarantees & More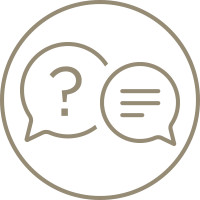 WHAT IS A SURETY BOND?
A surety bond is a three-party agreement between a principal, an obligee and a surety. The surety provides a guarantee that the principal will fulfill its obligation to the obligee.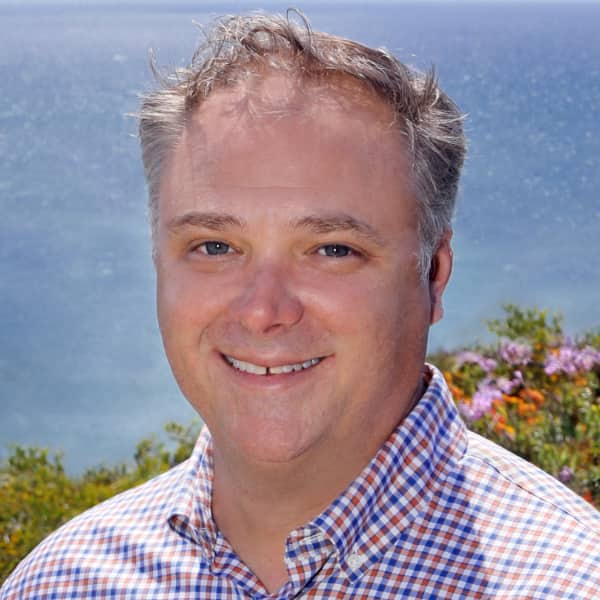 "
I have lived in and around the surety industry my entire life, and consider the people I have met through it good friends and colleagues. I share my mother's joy of this industry and take pride in the accomplishments of our clients, and our small part in their success. I am grateful for where I am, and to help the next generation of clients of Coats Surety.
MATT COATS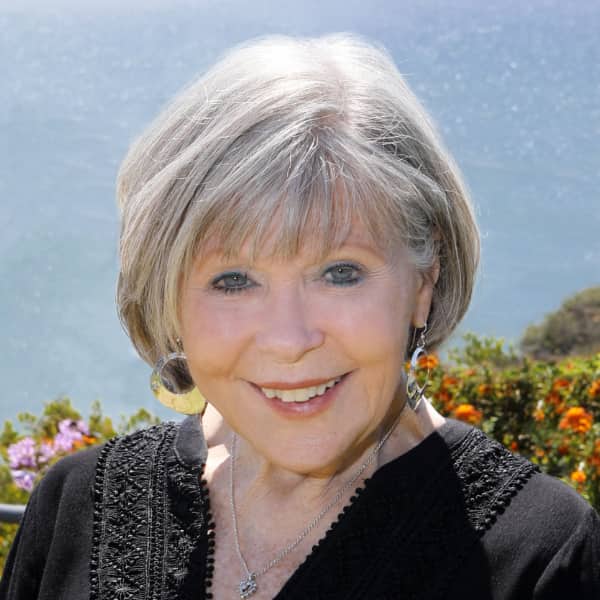 "
I started working in the surety industry in 1978, and started my own company in 1982. I have enjoyed helping people and their families for nearly 40 years, and now I share this joy with my son. Together, we excel in providing expert advice to all of our clients, regardless of their time with us. It truly is our pleasure to be a part of their success.
LINDA COATS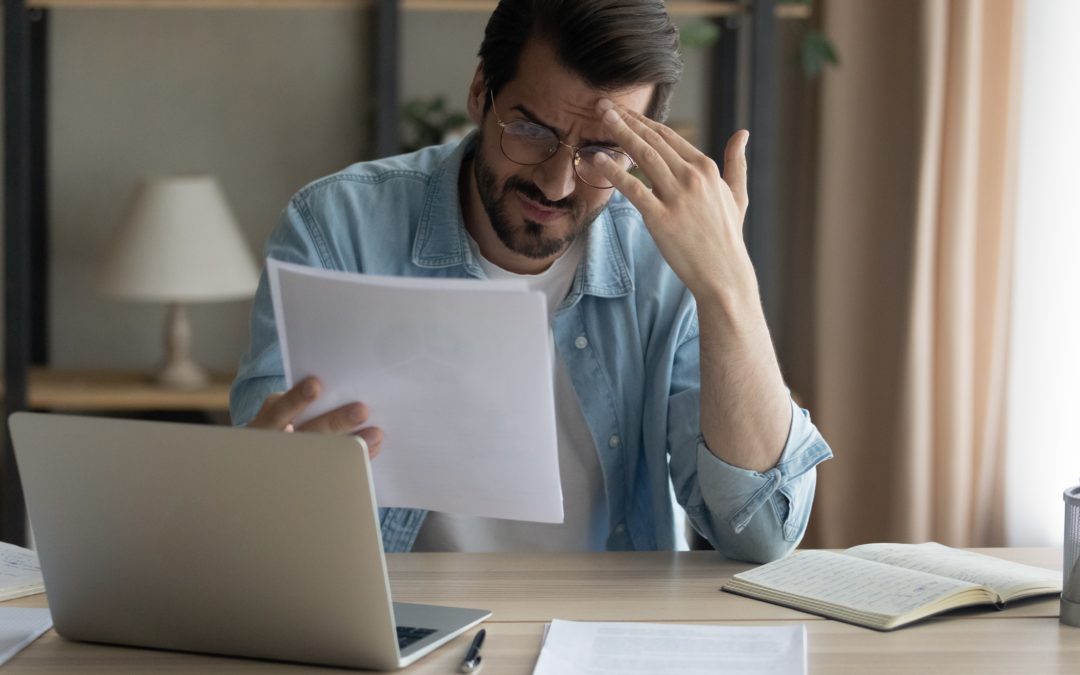 A mortgage broker bond is a type of license bond required for residential mortgage brokers, lenders, or servicers. It acts as a financial guarantee to repay losses due to unethical or unlawful business practices on behalf of the broker. The bond requirements for...

NEED A SURETY BOND?
Chances are, you are reading this because you need a surety bond and you aren't exactly sure what a surety bond is. Surety bonds are a third party financial guarantee for some obligation that you are undertaking. Like other financial products, such as a loan, mortgage, or line of credit from a bank, the surety bond underwriting process can appear to be overwhelming. As such, you need a guide and…