What is a surety bond?
A surety bond is a three-party agreement between a principal, an obligee and a surety. The surety provides a guarantee that the principal will fulfill its obligation to the obligee.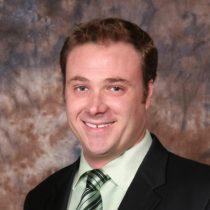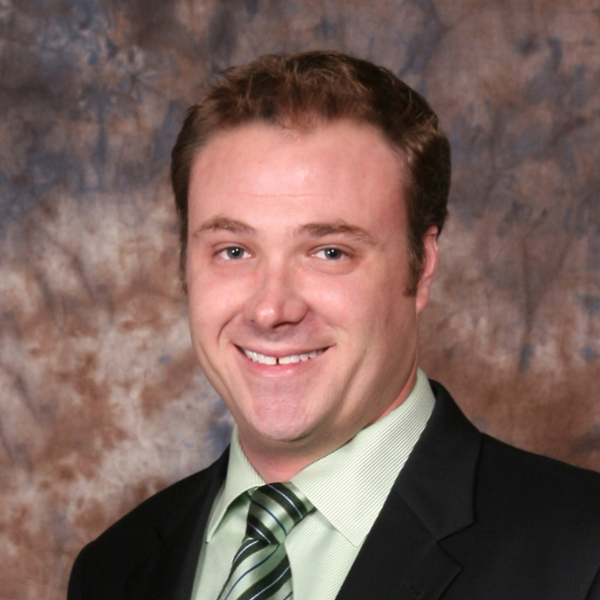 "
I have lived in and around the surety industry my entire life, and consider the people I have met through it good friends and colleagues. I share my mother's joy of this industry and take pride in the accomplishments of our clients, and our small part in their success. I am grateful for where I am, and to help the next generation of clients of Coats Surety.
Matt Coats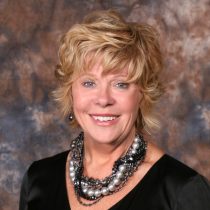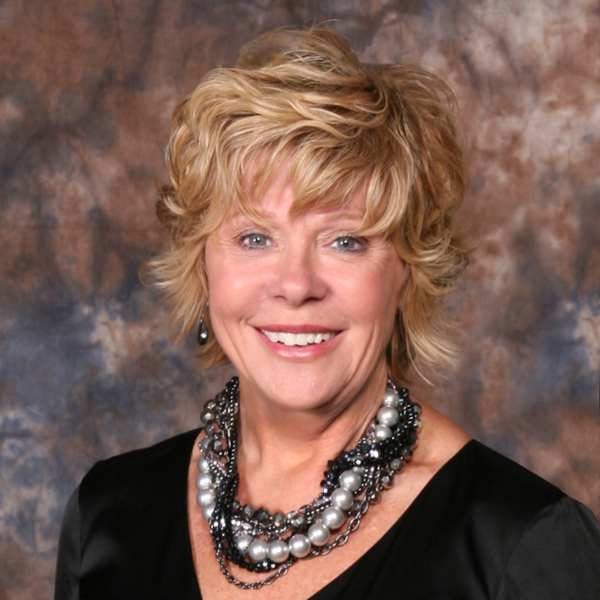 "
I started working in the surety industry in 1978, and started my own company in 1982. I have enjoyed helping people and their families for nearly 40 years, and now I share this joy with my son. Together, we excel in providing expert advice to all of our clients, regardless of their time with us. It truly is our pleasure to be a part of their success.
Linda Coats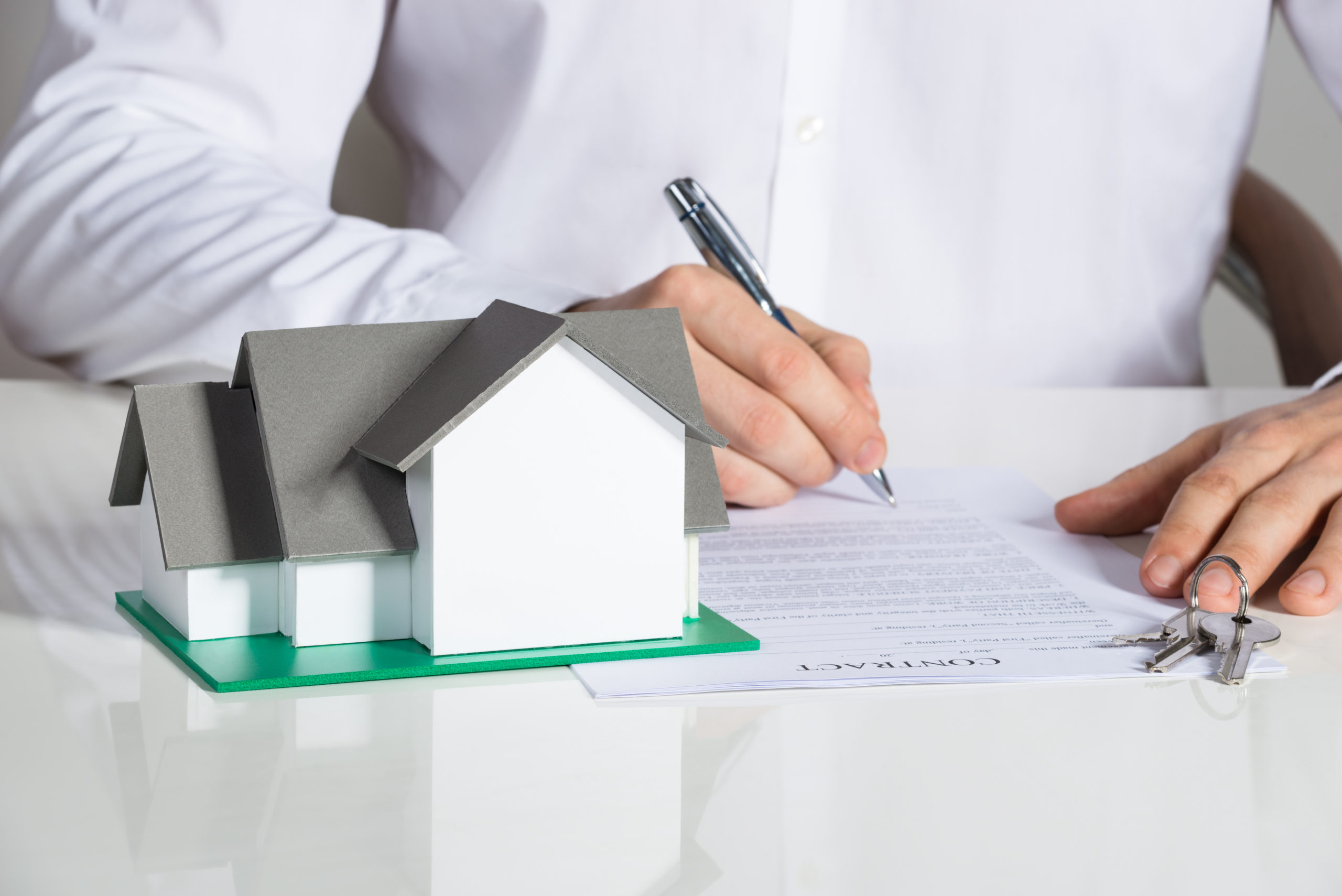 Recent News
Lost Trust Deed/Note Bonds
Lost trust deed bonds (also known as lost trust note bonds) are required by title insurance companies when there is uncertainty regarding the payoff status of a promissory note/deed of trust on real property. A person selling or refinancing their property needs to demonstrate that there are no liens against the property. This bond allows a lien to be removed,which in turn allows the Trustee to proceed with the…