SURETY BOND SERVICES
For more than 20 years, Coats Surety has been dedicated to providing surety bond expertise to our long-term and satisfied clients. As an owner-operated family agency, we are personally invested in the success and growth of your business.
WHAT KIND OF BOND DO YOU NEED?

CONTRACT BONDS
Bid, Performance, Payment, Maintenance & Warranty

COURT BONDS
Judicial, Fiduciary, Release of Lien, Release of Stop Notice

SUBDIVISION BONDS
Contract Bonds, DRE Bonds

MISCELLANEOUS BONDS
License & Permit Bonds, Financial Guarantees & More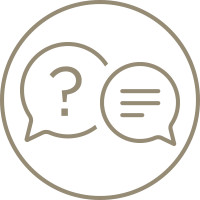 WHAT IS A SURETY BOND?
A surety bond is a three-party agreement between a principal, an obligee and a surety. The surety provides a guarantee that the principal will fulfill its obligation to the obligee.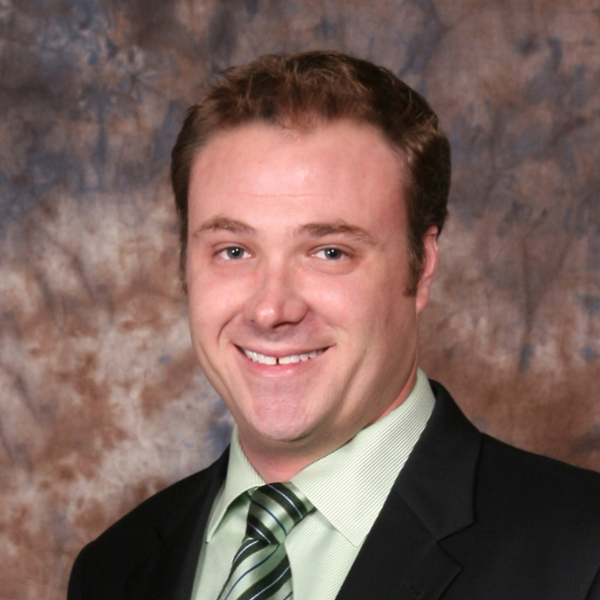 "
I have lived in and around the surety industry my entire life, and consider the people I have met through it good friends and colleagues. I share my mother's joy of this industry and take pride in the accomplishments of our clients, and our small part in their success. I am grateful for where I am, and to help the next generation of clients of Coats Surety.
MATT COATS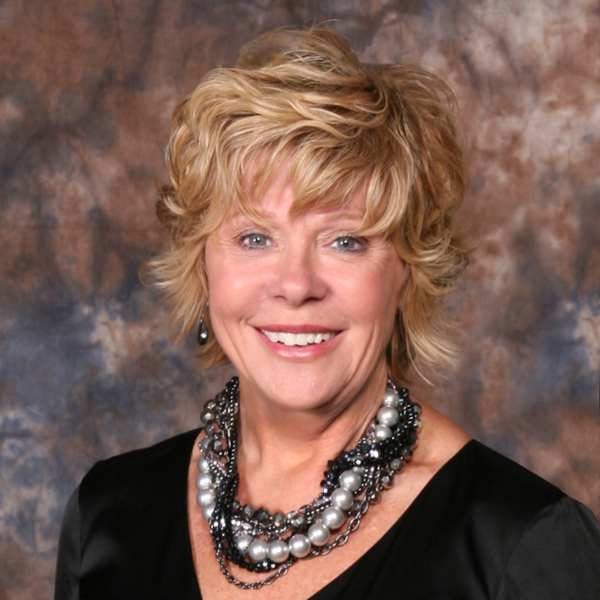 "
I started working in the surety industry in 1978, and started my own company in 1982. I have enjoyed helping people and their families for nearly 40 years, and now I share this joy with my son. Together, we excel in providing expert advice to all of our clients, regardless of their time with us. It truly is our pleasure to be a part of their success.
LINDA COATS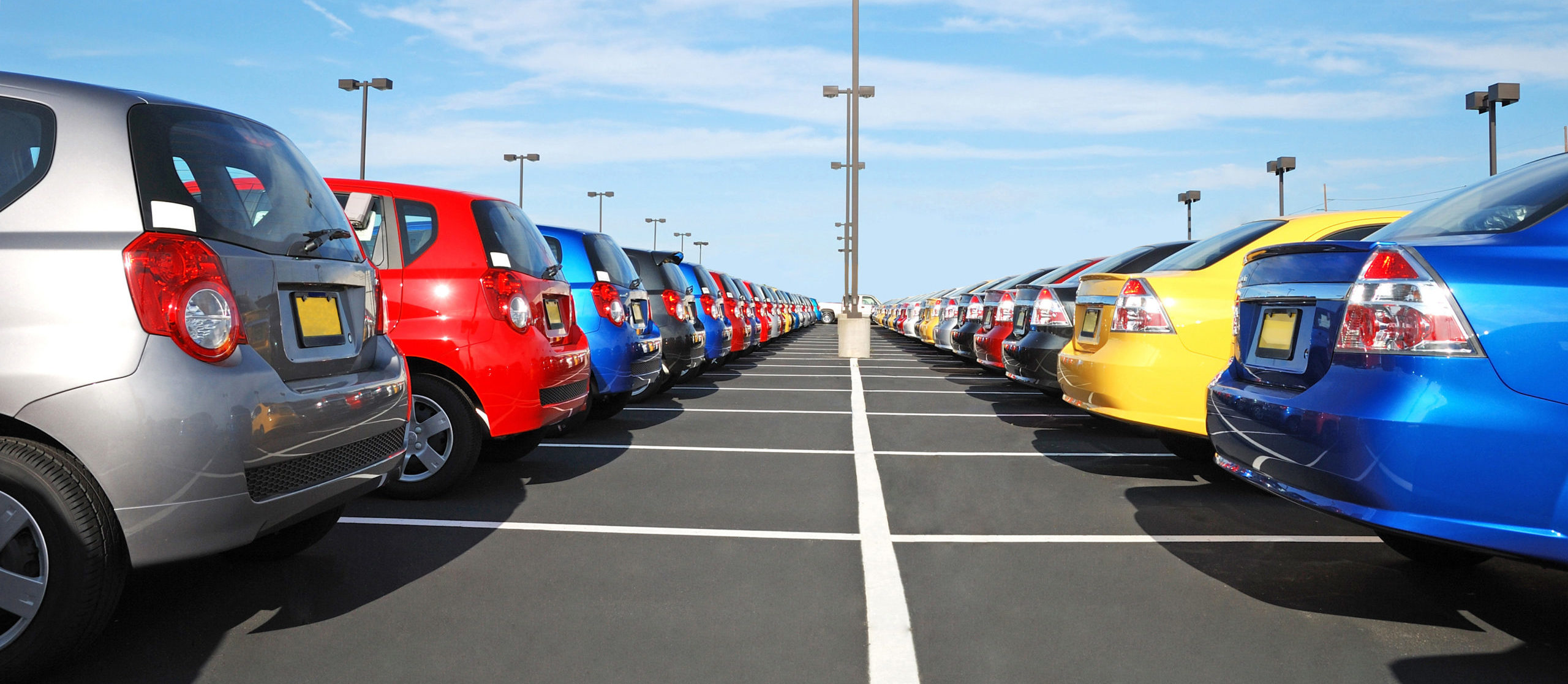 Defective Title Bonds A defective title bond, also called a lost title bond, is used when a vehicle owner does not have a title or is otherwise unable to furnish evidence of ownership. This bond provides the same ownership rights as a title. Defective title bonds are...

NEED A SURETY BOND?
Chances are, you are reading this because you need a surety bond and you aren't exactly sure what a surety bond is. Surety bonds are a third party financial guarantee for some obligation that you are undertaking. Like other financial products, such as a loan, mortgage, or line of credit from a bank, the surety bond underwriting process can appear to be overwhelming. As such, you need a guide and…